On Easter Sunday night, we made it out to dinner much later than usual. Our kids were visibility tired as the hostess seated us.
"Oh, did you have too much fun today?" the friendly hostess asked our children.
The kids stared at her with a blank look.
"You know…Easter egg hunt, egg coloring?" the hostess suggested highly plausible reasons why they might be tired.
"We went to Church." my 7-year-old stated dryly. (Hubby and I arrived Church late, and we missed the Easter Egg hunt.)
"Oh!" the hostess gave us an awkward smile, with an hint of embarrassment for suggesting that Easter was all for fun and games to customers wearing imaginary halos.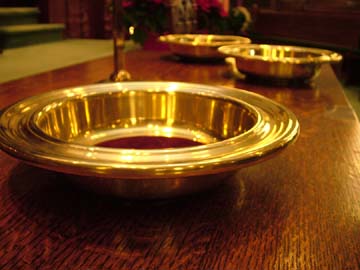 Actually, she mistook our subdued looks with saintliness. Church hardly exhausts us…we are known to our pastor as the CEO Christians. Christmas Easter Only Christians.